Thank you to our patients and community for selecting us as a Best of the Best winner.  We are honored to serve you and take care of all of your dental needs!
Call Now to Schedule an Appointment
Prevention & Hygiene
Brush your teeth twice a day-in the morning and before bed-and floss once a day. This removes plaque, which can lead to damaged teeth, gums, and surrounding bone.
Cosmetic & Restorative
Full Mouth Rehabilitation corrects imperfections in bite position and enhances the appearance of the smile.
Dental Implants
A dental extraction is the removal of a tooth from the mouth. Extractions are performed for a wide variety of reasons, Available at all offices, except for Tequesta.

Ask us about AllNewSmile!
All New Smile is a prosthodontic procedure that provides a permanent, screw retained dental solution that looks, feels and works just like real teeth.
If you have loose or missing teeth, wear dentures or are unable to eat certain foods, our All New Smile dental implant treatment will change your life!
Learn More
Locally Founded
All Smiles Family Dentistry specializes in a variety of dental services to fit your oral health requirements. We are locally founded with 5 locations to better service your dental needs. From Palm Beach Gardens to Vero Beach, we got you covered! 
Dr. Rankin and Dr. Hickey began All Smiles Dentistry shortly after they met in 2007. With a shared vision of clinical excellence and an employee-centered culture, All Smiles Dentistry quickly grew into 5 locations serving most of the Treasure Coast. All Smiles dentistry prides itself on being locally founded for over 10 years.
Our Mission
All Smiles Dentistry is committed to providing the highest quality Dental Care in the industry. We will provide our patients with the highest level of service possible; before, during and after treatment. We will continue to train and educate our staff on the latest products, trends and techniques. Our staff will work in a clean, efficient and professional manner. We strive for excellence in everything we do.
Featured Specials
$99 New Patient Special (18+)
New Patients without dental insurance will receive a comprehensive exam and one set of x-rays for $99. Includes cleaning unless not medically appropriate.
Patients with insurance will receive insurance plan pricing. Must mention this offer at time of visit.
What our patients say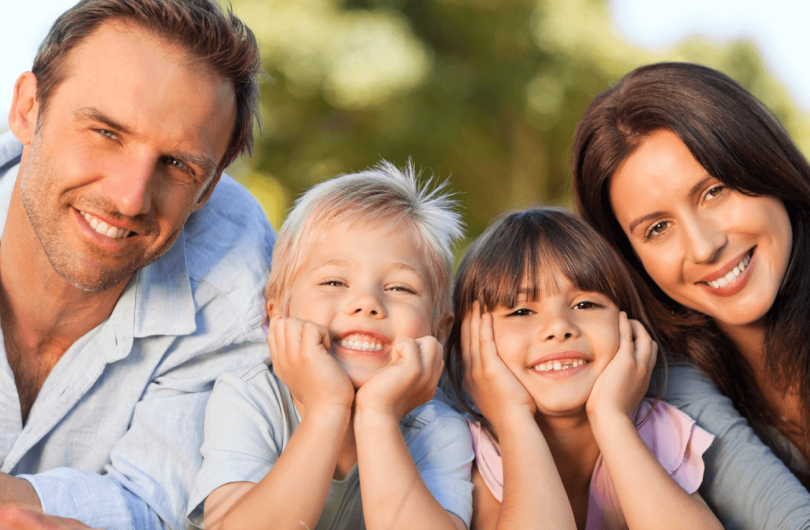 Experience today was awesome. I must say, I really enjoyed every moment. Staff here were welcoming, understanding, patient and kind. Patient care was optimal. Great service guys. Keep up the good work!!
Patient of All Smiles Dentistry, Google
Awesome dental experience with caring honest employees. I recommend All Smiles for your dental needs.
Patient of All Smiles Dentistry, Google
We love serving our local community and seeing all your smiles