How We Are Different
The Best Dental Care in Port St. Lucie and Fort Pierce
Locally Founded, All Smiles Dentistry strives to make our patients feel right at home!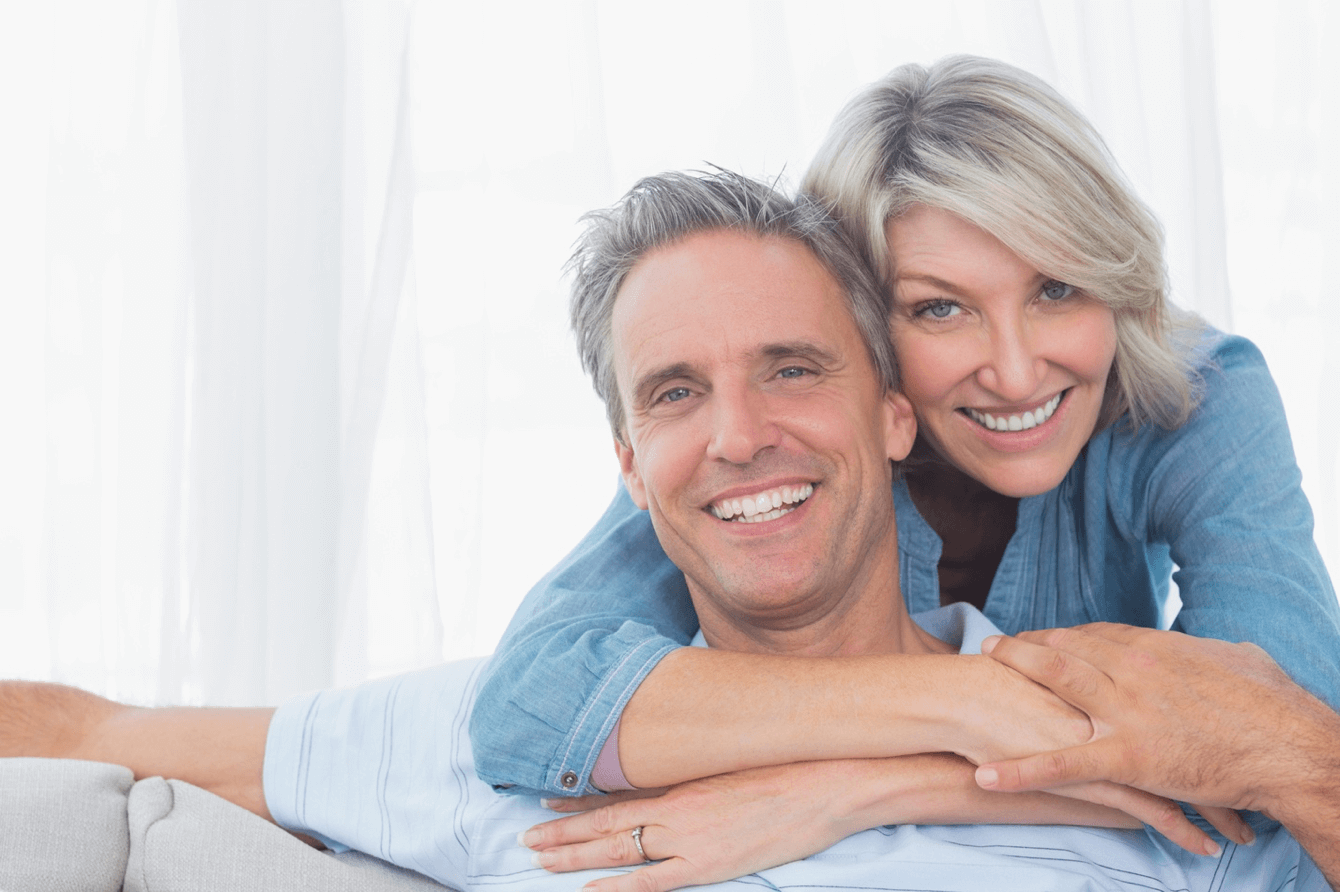 Our Outstanding Dental Service Is Something to Smile About
At All Smiles Dentistry, we believe that establishing great patient-dentist relationships is key to creating your best smile ever! From when you walk into any of our five convenient locations to when you're in our chair, we strive provide the highest level of care. We are confident in our ability to give you the smile of your dreams. And, with an experienced staff of professionals, we are able to guide you through your entire dental journey in a single office.
So, if you are in need of a dentist for general, cosmetic, restorative, or periodontal treatment, contact us today to schedule an appointment!
We are Locally Founded
Benefits of Coming to All Smiles Dentistry
Locally Founded: We love being a part of the Fort Pierce and Port St. Lucie communities! Being family-owned and operated allows our dentists to build doctor-patient relationships that last. Getting to know our patients on a personal level allows us to provide care that suits their goals and lifestyles.
Convenience: From Fort Pierce to Tradition, we have five local locations for your convenience! With a staff of experienced dentists ranging in specialties including cosmetics and periodontics, we are able to address all of your dental needs without sending you out to another practitioner.
State-of-the-Art Facilities: Dental technology and techniques are constantly evolving. In order to give our patients the highest quality care possible, our staff participates in continuing education. This includes discovering and learning about the latest products, trends, and procedural techniques in the industry!