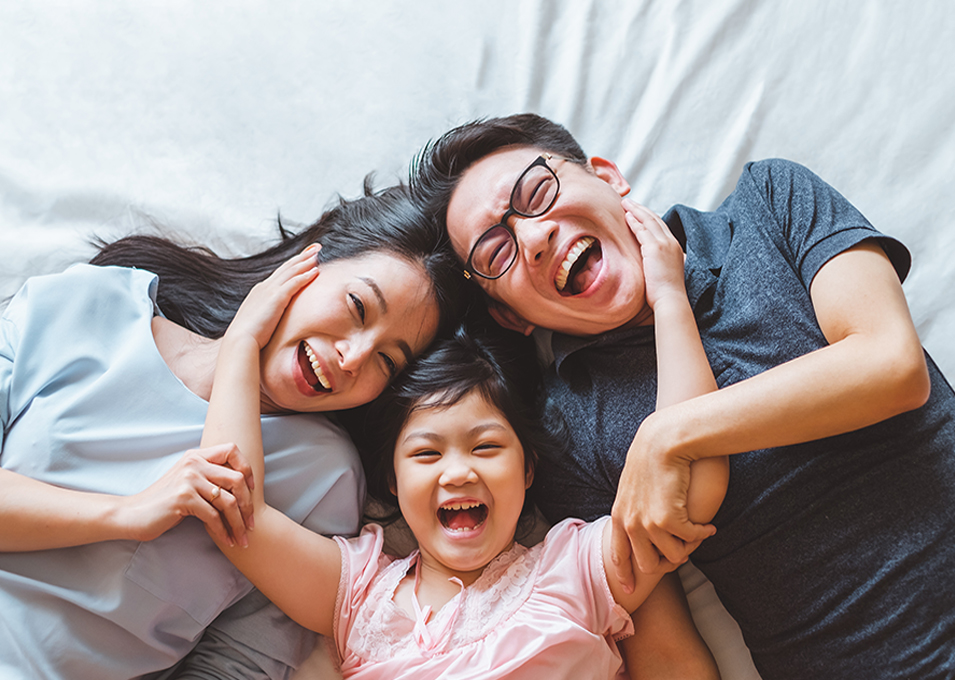 Love Your Smile!
Creating and maintaining a healthy smile is an ongoing journey. At All Smiles Family Dentistry, we are here to guide you every step of the way. Our dental offices in Port Saint Lucie and Fort Pierce provide relaxed environments where you can rest easy knowing you're in experienced hands.
Helping you achieve the smile of your dreams is our number one priority. So, contact any of our five offices spanning from Fort Pierce to Tequesta today to schedule your next appointment.
Patient Forms
To help us speed up the process of your appointment, we have provided the required forms for you to fill out and submit online. Simply click on the link below and fill out the requested form.
What Will Happen During Your First Visit?
New Patient Information: Upon arrival, we'll need some information. If you have yet to complete our new patient forms, we'll go ahead and have you fill those out. We'll also need to see your driver's license and insurance.
Consultation: We want to get to know you! You'll chat with our dentist about your current lifestyle, oral health habits, and smile goals. This'll allow us a better idea of the perfect treatment plan for you.
X-Rays: There's more to dental health than what meets the eye. With digital x-rays, we are able to see what's going on beneath the surface and thoroughly evaluate the state of your oral health.
Examination: Your teeth can say a lot about your health. Our experienced dentist will exam your gums, teeth, cheeks, tongue, and more to see what's going on and if there are any areas of concern. This includes an oral cancer screening.
Teeth Cleaning: If you've scheduled a cleaning for your first visit, our hygienist will go ahead and clean your teeth. This'll remove gum disease-causing bacteria. It'll also give us a chance to suggest ways to improve your at-home oral health routine.